Get Started

Warning: readfile(front_quick_links.htm): failed to open stream: No such file or directory in /home/wvcf/public_html/header.php on line 190

Events
The West Virginia Cemetery & Funeral Association is having their 67th Annual Convention on August 4th & 5th, 2017 at Lakeview Resort in Morgantown, WV. Mark your calendars now!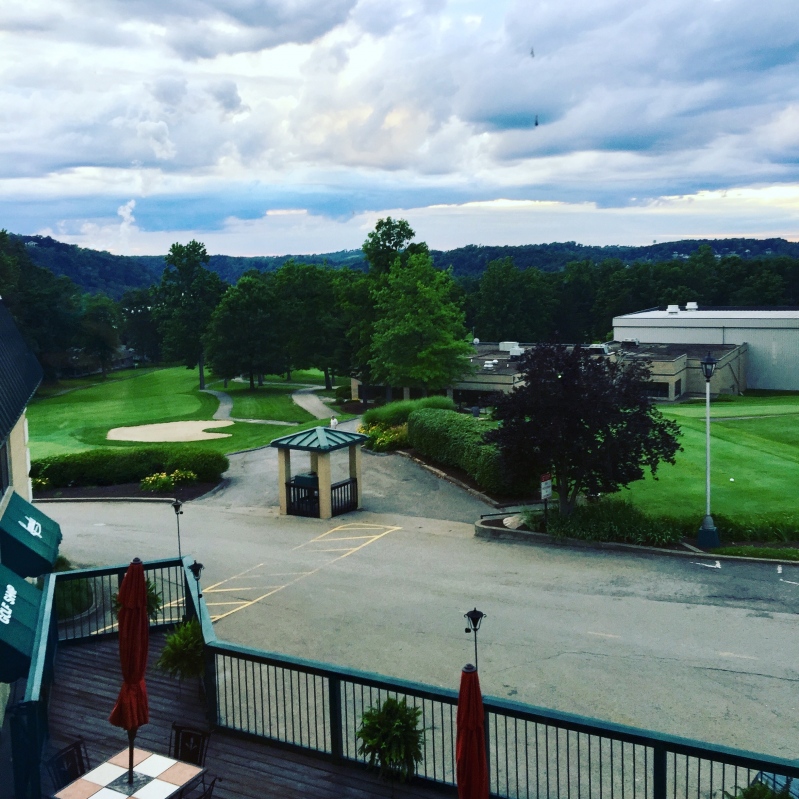 Register now by clicking HERE!
---
Hotel Room Reservations:
For hotel reservations, please contact Lakeview Resort at (304) 594-1111. The WVCFA has reserved a room block discount at the rate of $92.00 per room. This room block discount ends on July 3, 2017 - So please call ASAP and make your hotel reservations!
---
Live Auction:
The WVCFA will be hosting their annual "Live Auction" on Friday, August 4th at 7:00pm to benefit the Lajeana Aldredge Scholarship Fund. All guests are encouraged to attend and bring an item(s) for the auction!
---
Sales Award Reception:
Please send in any sales persons for the Sales Awards Reception no later than July 15, 2017 that sold over $300,000 in 2016. We will be recognizing these sales people on Saturday, August 5th at our Sales Award Reception at 6:00pm.
---
Registration Fees:
Full Conference Registration Fees (Per Person) are as follows:
WVCFA Member - $175 per person

NON-Member - $275 per person

Spouse/Guest Registration
(Children under age of 12 are free. If above 12, they must register as a guest.)

$35 per person - Friday reception
(Includes the cost for food & beverage.)
$45 per person - Saturday reception
(Includes the cost for food & beverage.)
---
Additional information will be released at a later date. Should you have any questions, please feel free to contact Hannah at the WVCFA office at (304) 345-9219 or email her at office@wvcsi.com.